Plastic Surgery Financing
Dr. Kimball M. Crofts is proud to offer financing options for his patients by partnering with some of the most reputable financial institutions.
CareCredit
CareCredit offers a healthcare credit card that makes financing your cosmetic surgery easy.

Think of CareCredit as your own health, wellness and beauty credit card. If you're wondering how to cover breast augmentation costs or any other procedure, CareCredit provides finanacing options that allow you to make convenient monthly payments that fit your financial situation.

It's free and easy to apply and you'll receive a decision immediately. If you're approved, you can schedule your procedures even before you receive your card. With more than 21 million accounts opened since CareCredit began nearly 30 years ago, we feel confident in accepting this trusted source for healthcare credit cards as a form of payment.

Learn more by visiting www.carecredit.com.

Ready to apply? Apply Online for your CareCredit card today.
Ready to make a payment?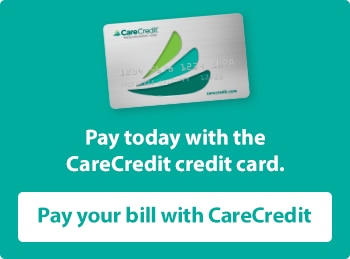 Zions Bank
We've also partnered with Zions Bankto offer our patients with a third financing option. You can get more information about lending through Zions Bank by calling Deena, our Plastic Surgery Coordinator at 801-785-8825.